Start Your Journey to Homeownership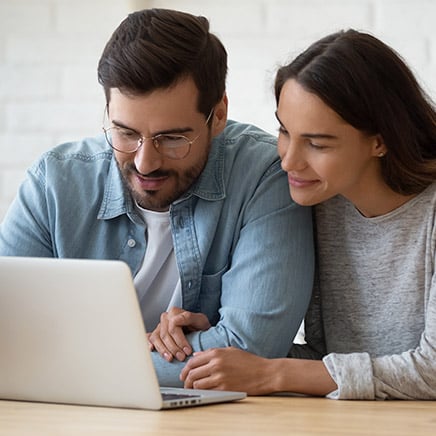 1
Visit Our Website
& Browse Floor Plans, Virtual Tours, and More
Get familiar with our website and sign up on the interest list to stay updated with community information.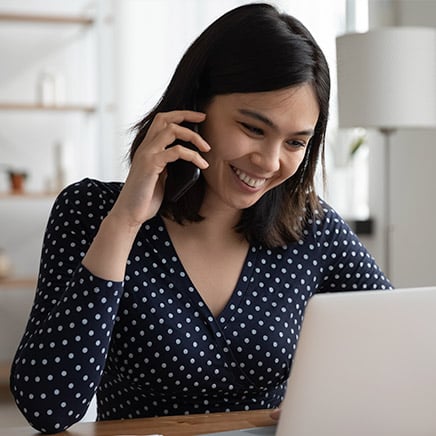 2
Contact our Sales Team
via Phone, Email, Website or In Person
Reach out to our sales team to learn more about prices and availability of homes.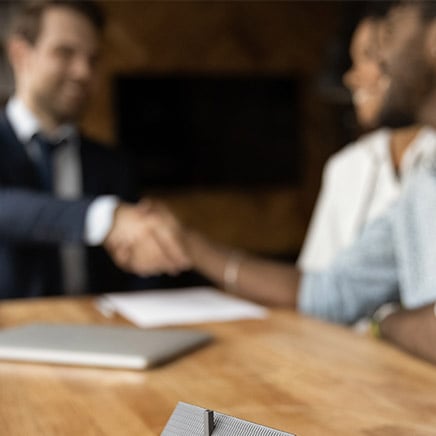 3
Get Pre-Approved
With One of Our Preferred Lenders
Our trusted, local lenders will assist you with your financing needs. If making a cash purchase provide cash statement in lieu of preapproval.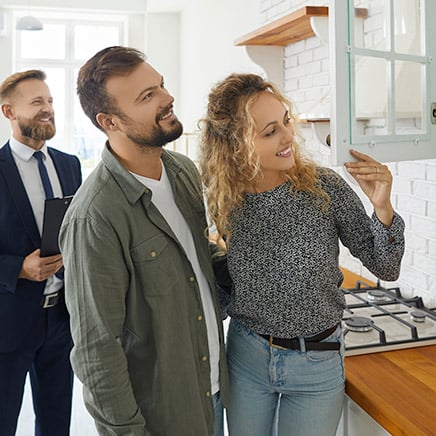 4
Schedule a Tour
of Your Dream Home
Request a tour and/or information directly from our website.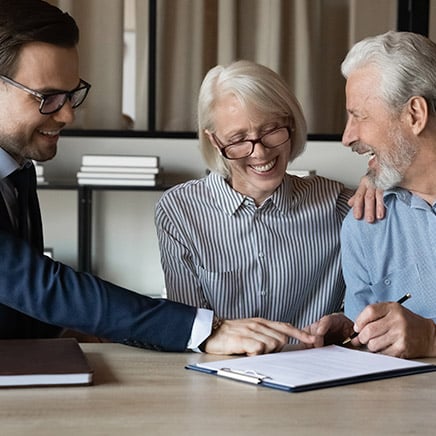 5
Choose the Home that Best Suits Your Needs
Check with Sales Team on Current Sales Process & Availability
Provide a deposit to reserve & sign a purchase agreement. Review community disclosures and the purchase agreement.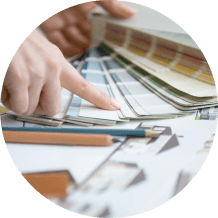 6
Visit the Design Gallery
When Available to Select & Personalize Your Home
Enjoy the process of personalizing your home to make it yours.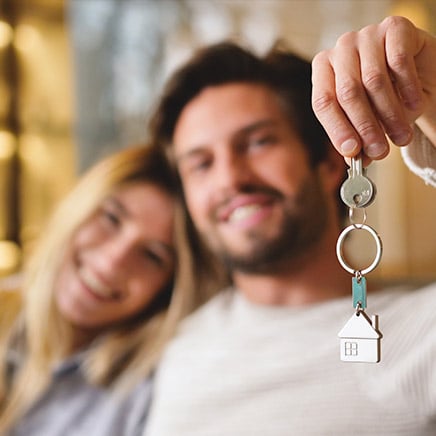 7
Final Steps: Orientation, Review & Close
We Will Help Guide You Each Step of The Process
And your sales team will keep you informed every step of the way.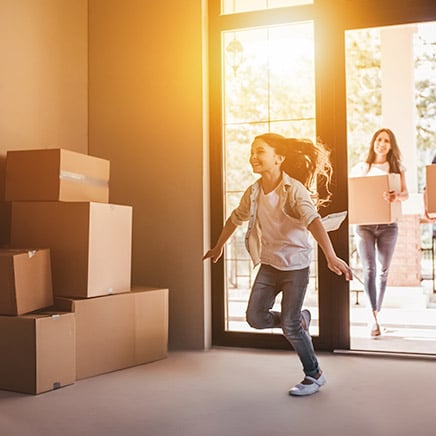 8
Move-In
Your Home is Ready
While your memories begin, your journey with SummerHill doesn't end.