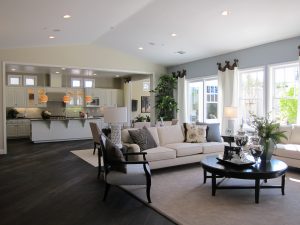 The models at The Enclave at Waverly Park in Mountain View opened last Saturday to rave reviews!
Over 1,000 people joined us to celebrate the opening of our latest community of distinction(tm).
Guests were excited by the uniqueness of new single-family homes in this location on this size lot.
Comments included:
"Wow! The features are outstanding and backyards are gorgeous!""The homes are large!"
"The backyards are super! Â I can see throwing a BBQ party and enjoying times with my family and friends!"
Check out more photos of the models on our Facebook page.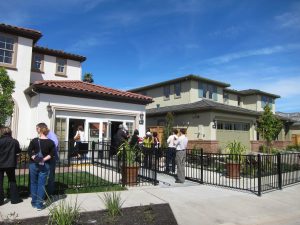 When checking out the casita, a guest shared "I could use this as a home office, guest room or entertainment room."
Why wait? Â Come visit us at The Enclave and see these stunning homes for yourself!