The Silicon Valley Business Journal this week writes about upcoming SummerHill Homes plans in the valley, and the article is worth sharing.
The largest piece of undeveloped land in Las Gatos has been eyed hungrily by developers for years, for its location and because there is so much demand in the area. Finally, after much debate, the area is being developed. A company out of London, called Grosvenor Americas, went into contract with the area's largest landowner in 2010. In April, the project became a partnership with us at SummerHill Homes and affordable housing developer Eden Housing.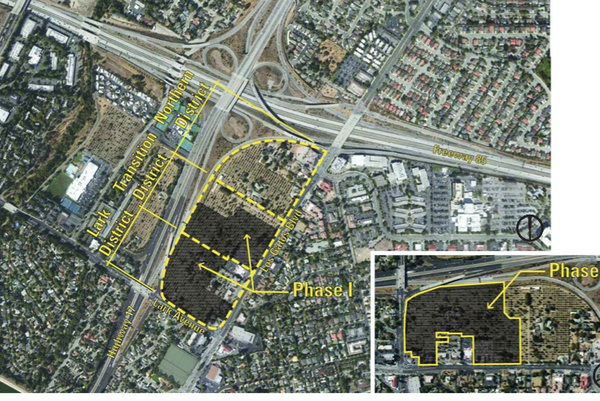 The process won't be huge, but it will provide much needed new housing in an area with a serious limitation of available homes in a thriving economic environment. And we're pleased about the partnership and potential.