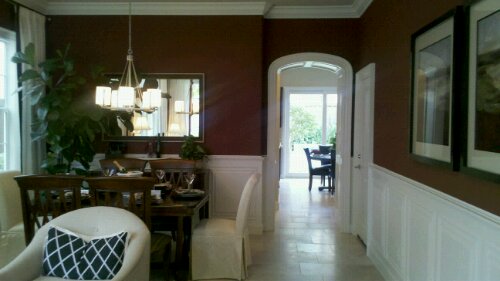 Just last week we announced special closeout pricing for the final homes at Merimont. Now only 3 homes remain!
This secluded gem in San Bruno has been a hit with families and professionals looking for a short commute to San Francisco.
Hurry into Merimont today if you are ready for a beautiful new home!