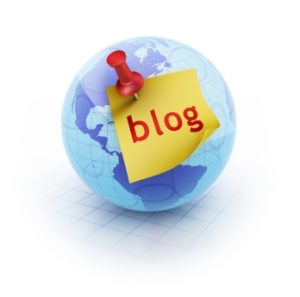 Yesterday, I was reminded that not everyone is familiar with what exactly a blog is.
First, it is public, meaning that everyone can read it.
Second, it is meant to provide thoughtful perspectives, tips, updates, etc. Â I am not a fan of blogs that simply post content from articles written by other people, while I see value in posting links to various articles on topics that may interest readers.
Which brings us to – who reads the blog? Â Readers of the SummerHill blog include prospective buyers, homeowners, business associates, other homebuilders amongst others. Â We try to gear our content to each of these readers at different times.
Sometimes a post will be more geared towards homeowners (winterizing tips and design ideas), other times it will be geared towards business associates (real estate news), prospective buyers (community updates like our newest community going ALL SOLAR or spring flowers), and sometimes just fun (blog from our CEO and social SummerHill interviews).
Interested in something specific? Â Let us know and we will write about it!