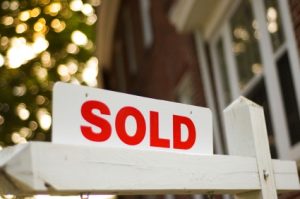 Realtors: California Home Sales Rise in January
Good news! Â Sales of New Homes in U.S. Rise More Than Forecast
From Burlingame Patch:Â Sustainability Plan Connects Housing and Transit. Â At SummerHill we're committed to sustainability, did you know that our newest community will be all solar? Â That's right, every home at The Enclave at Waverly Park will have solar power!
New home sales at 8-month high
Is The American Dream Of Home Ownership Dead – Not Really – What do you think? It seems like most of us still want to own a home, maybe the type of home has shifted, but not the idea of owning a home.