The City of Sunnyvale in California is located in beautiful Santa Clara County and is one of the major metropolitan subsections of Silicon Valley. It is a Mecca for innovation, new ideas and opportunity.
Sunnyvale is one of the few cities in the country to have its own unified Department of Public Safety, and all of its personnel are trained to function as police, fire-fighters, and emergency medical technicians.
Sunnyvale Attractions
The City of Sunnyvale is chock full with clean and attractive parks. It is located just a few miles south of the lower end of the San Francisco Bay between beautiful Palo Alto and bustling San Jose. Popular attractions include the Blackberry Farm recreation center- a popular city park, the Ulistic Natural Area- a rustic riverside preserve, and the famous Winchester Mystery House known for its bizarre wandering architecture.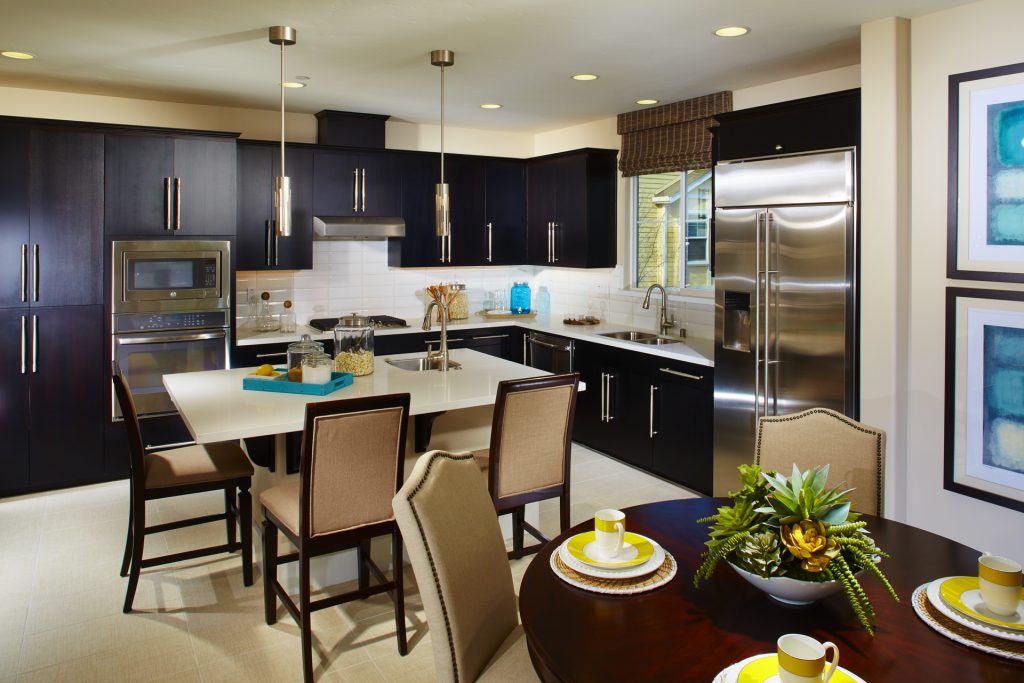 New Homes For Sale Sunnyvale CA by SummerHill Homes
Sunnyvale is a great place for anyone looking to relocate and invest in a new home. Many beautiful new and refurbished buildings are just waiting to be lived in there. Prices range between $720,000 and $1,500,000. Sunnyvale has a slightly higher than average cost of living compared to national levels, but wages are higher and opportunities for growth are many.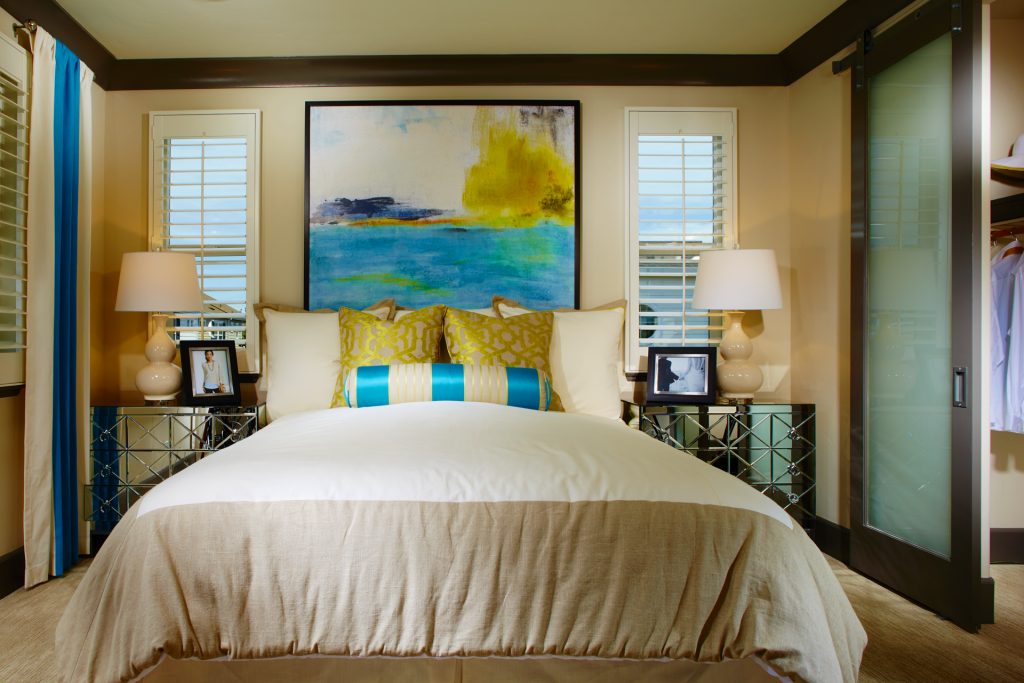 SummerHill Homes has been dedicated to helping home buyers find a place to make their dreams into a reality since 1976 and is recognized as a leader in the Central California real estate market. For more information on how SummerHill Homes can help you find your Sunnyvale dream house, contact our Arques Sales Team – Lisa, Natalie or Marc:
Arques Place
617 East Arques Avenue
Sunnyvale, CA 94085
P: 408-735-7762
F: 408-735-7765
Email: arquesplacesales@shhomes.com