There are a lot of decisions surrounding purchasing a home – from the neighborhood, resale versus new construction, to the style of the home. If you've been thinking of buying a new home, you have probably debated whether or not a single story or a multi-story home is the better fit for you.
These days, single-story homes have become popular for good reason! They're available in many different styles, from a chic bungalow to an expansive estate. They also come with a lot of benefits. Here are some reasons why you may love living in a single-story home.
Future-proof
There's no crystal ball that can tell us what our future holds, but single-story homes are a good way to hedge your bets. With everything on the same level, these homes are age-friendly. Not only do they offer older buyers the ability to stay in their home longer, but they're also great for young families because…
No more stairs
While we love a dramatic staircase and foyer, sometimes a single level home is just what you need. The biggest draw of single-level homes is that there are no stairs. No more having to lug heavy things up and down all day. Families enjoy not having to worry about little ones tumbling down the stairs.
Easier maintenance
No one really wants to spend their days cleaning or maintaining their home. Thankfully single-level homes make keeping your house in tip top shape much easier. The smaller size means there's less space that needs to be regularly maintained.
Simpler renovations
Thanks to the simplified floorplans, renovating or expanding your home is simpler and less expensive than completing the same type of work on a multi-level home.
Resale is easier
Single-level homes have a wide appeal. The Home Builders Association (HBA) reports that 60% of homebuyers are looking for single-level homes.
Increased energy efficiency
The single-level design means it's easier to heat and cool your home. Since there is less overhead space, air flows through the home in a more efficient manner, saving you on your monthly utility bills.
Improved safety
Single-level homes are easier to evacuate in the event of a fire or other emergency. In case the doors are blocked, the windows offer another route of escape without having to jump from a dangerous height.
New construction single-story homes are rare in the Bay Area, especially in the East Bay, but we have a few single-story homes available in our Bellavista community in Moraga. Our last remaining single-story homes feature 4 bedrooms and 3.5 to 4.5 baths, ranging in size from approximately 3,131 to 3,315 square feet of luxurious living space, including easy access to luxurious features such as California Rooms, courtyards, and outdoor kitchens.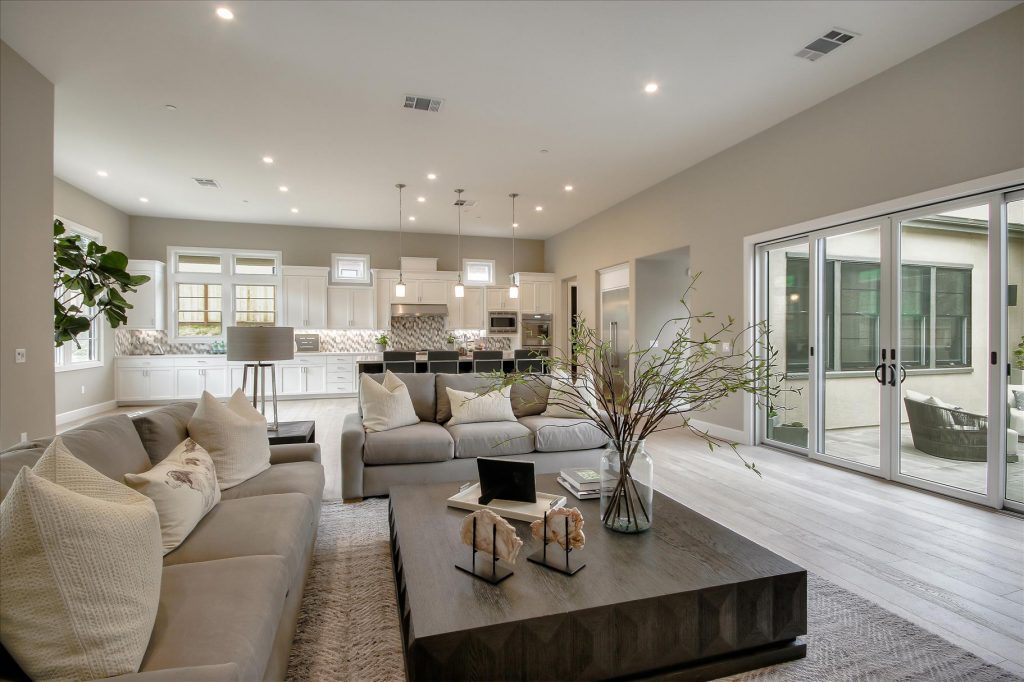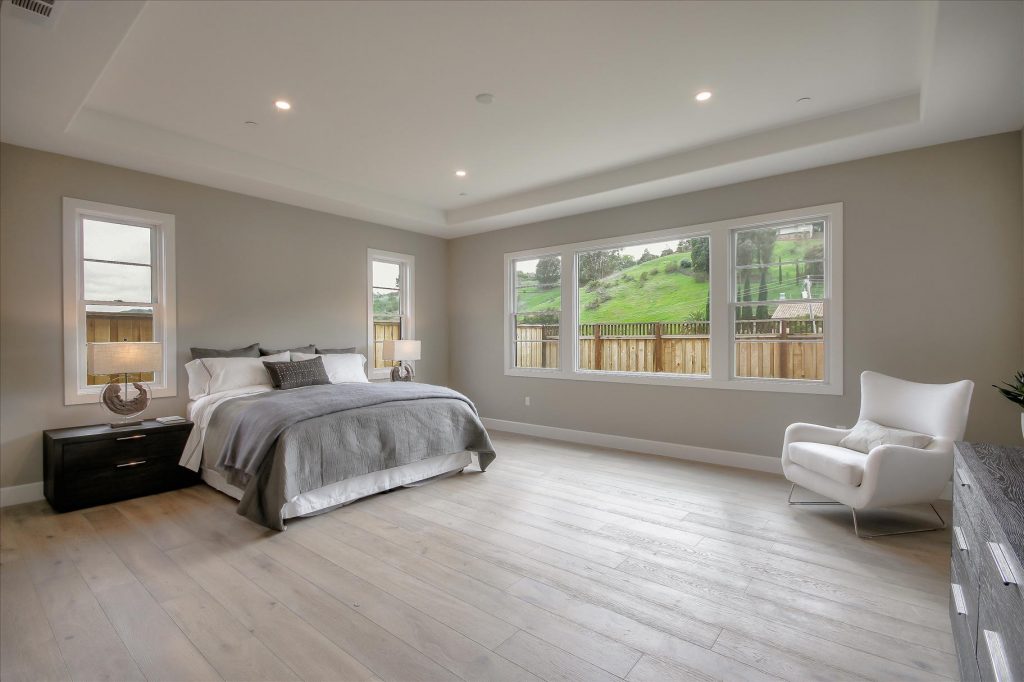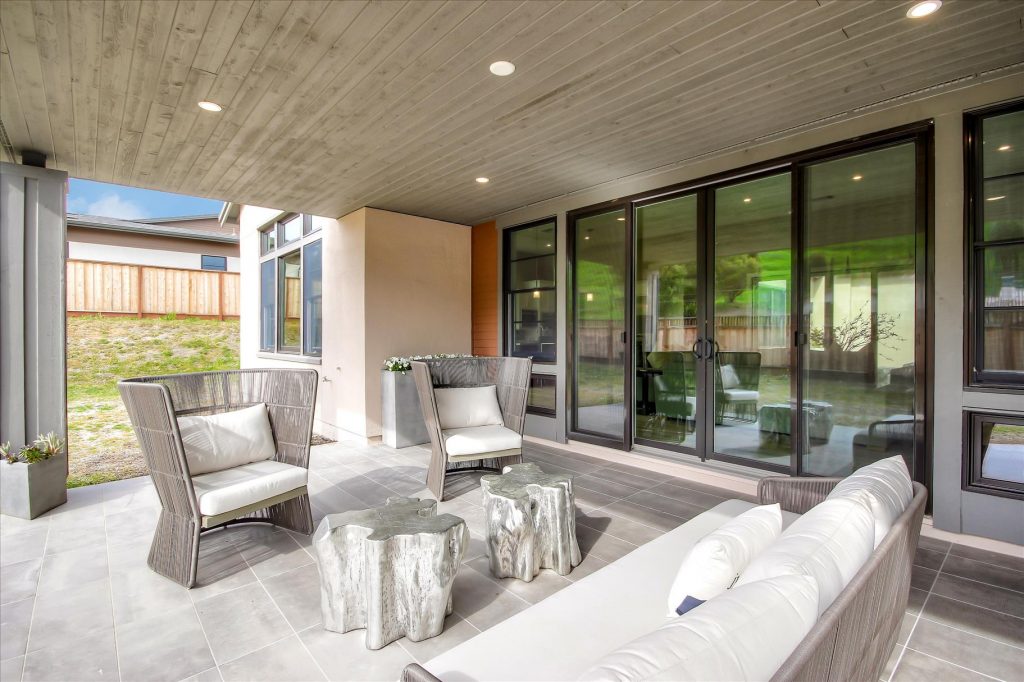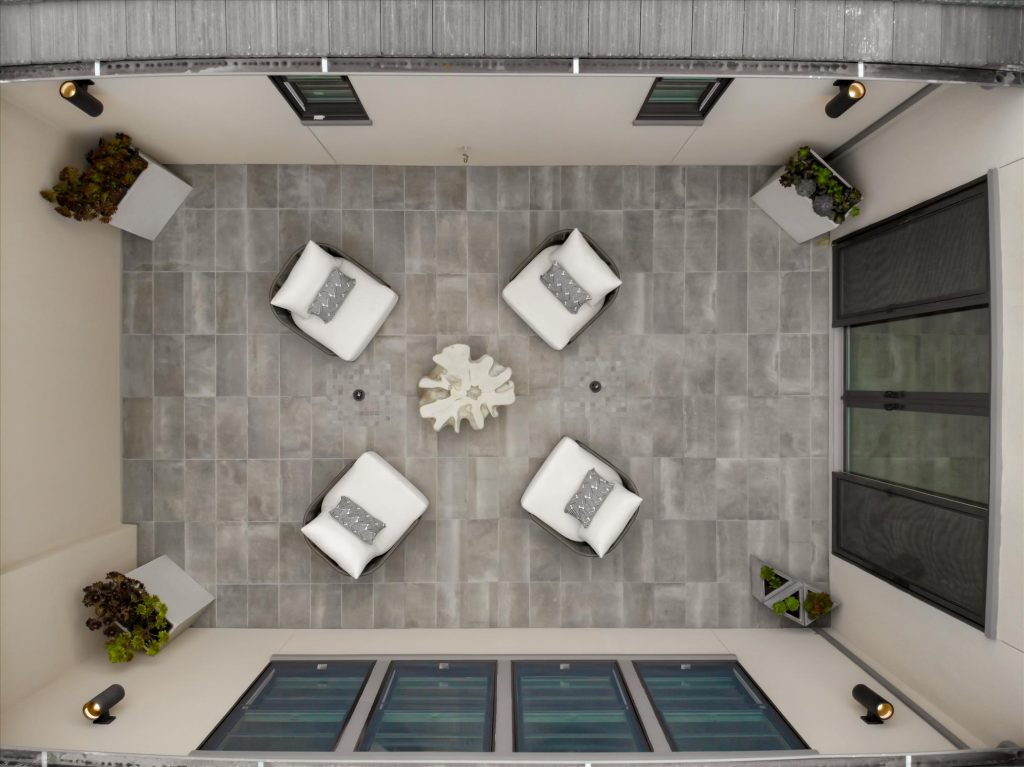 These are our last remaining homes available at Bellavista so don't miss your chance to own a new home in this coveted community. Visit us online to learn more about Bellavista or to schedule a private tour or virtual appointment today.