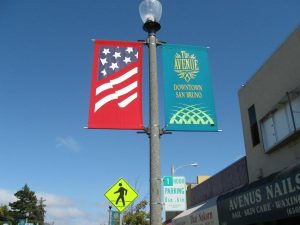 The Downtown San Bruno farmers market is a great place to go every Sunday thru the end of October.
Open 9 to 1 for Fresh produce (organic), baked goods (yum!), flowers (Orchids too), and more.
Check out more photos:
And, it is just minutes from Merimont making it the perfect Sunday adventure for your family from a new Merimont home.