One of the biggest challenges of opening a community is telling people the date of that grand opening. Because setting that date means you are reasonably confident in so many factors being in place: model homes built, interior and landscape designs ready for unveiling, roads ready. To say nothing of everything involved in getting the word out: signs, collateral, marketing. Right now, Las Palmas in Sunnyvale is getting ready for its grand opening and we are deep in the final stages of preparation.
Even though the grand opening is more than a month away, we can tell it will be a big one. This community is in Sunnyvale, in the heart of Silicon Valley, and major employers are really close. The proximity to employment plus the quality of these town homes (which we think will be especially popular with first-time buyers) are leading to a lot of really great buzz. So, friends, we want you to know that we're going to be sure everything is looking really great when we roll out the red carpet to those eager home buyers.
Here are some photos of the ground team adding finishing touches: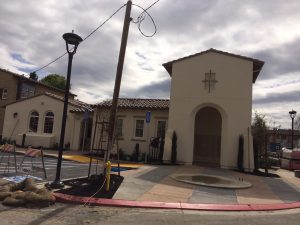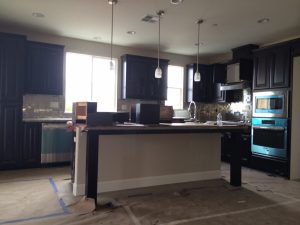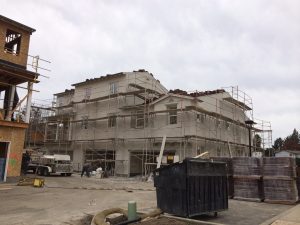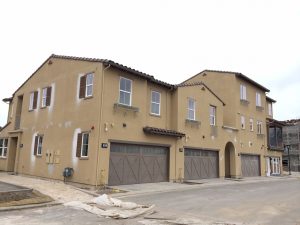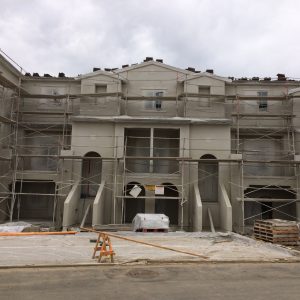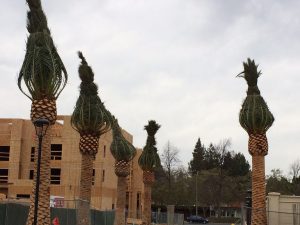 See you in a few weeks!