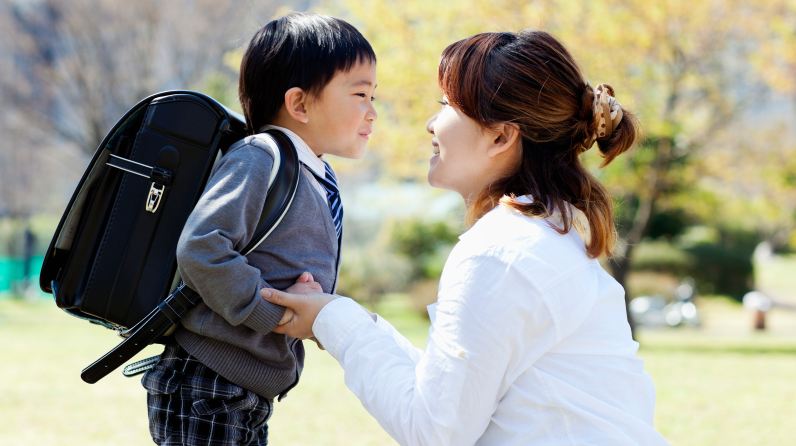 SummerHill Homes has a lot of moms working in our office and with Mother's Day just around the corner (Sunday, May 11th, and we're guessing if you are a mom you already knew that) we thought we would share some tips to make sure the moms out there are treated to a really special day. These tips are borrowed from conversations we've had with the moms at our office and are their answers to "what would you think would make Mother's Day really special for you?" so here's what they said:
Mom works really hard to make life at home perfect for her family. What if she got to spend a day all about enjoying home? Instead of running all over town, let Mom celebrate the day in the comfort of home and relax for a change.
Do you know any of Mom's favorite foods? How about cooking for her. Breakfast in bed is always amazing and we're guessing if you start the day with this thoughtful gesture then the day starts off amazing and stays that way. And if you are feeling ambitious, we love the recipes over at epicurious.com. And be sure to do the dishes after, if you get to cooking.
You can turn "home" into "spa" fairly easily. Maybe after that breakfast in bed or ambitious meal, give Mom some pampering. Get some bubble bath stuff, a face mask, and even some nail polish. Giving her these things and the time to just chill out will be a gift any mother will treasure.
The May weather should be perfect for you Bay Area moms. We're focusing on not getting in the car and schlepping around, so what about a walk? When was the last time Mom went for a nice mellow stroll with the family? We're betting its been awhile. So get out there! Go for a walk! Its free, easy, and you'll be glad to just get out there and stroll around.
If you do want to get in a car, one of the "foodie" moms here points out that opentable.com has a list of restaurants specializing in making memorable Mother's Day meals here.
What every mom around here knows for sure is that if you let Mom relax, enjoy herself, and feel special, then you can be sure the day will be one she'll cherish.