With memorial day behind us, we can now turn to thoughts of summer. For many in the bay area, that means thoughts of gardening. At our new attached homes community in Sunnyvale, Las Palmas, the team of landscaping pros have thought a lot about what makes a garden beautiful. Rows of beautifully manicured palm trees dot the landscape and everywhere you'll see beautiful little touches, including many of these drought-tolerant plants. Because this summer is a drought summer we are giving would-be gardeners some tips on some beautiful gardening options that require little water. (Note: Sunnyvale, CA is gardening Zone 9 and so are all the following selections.)
Sedum spathulifolium 'Cape Blanco'
Tiny blue-green leaves form tight rosettes on trailing stems. This low grower from California makes a great groundcover.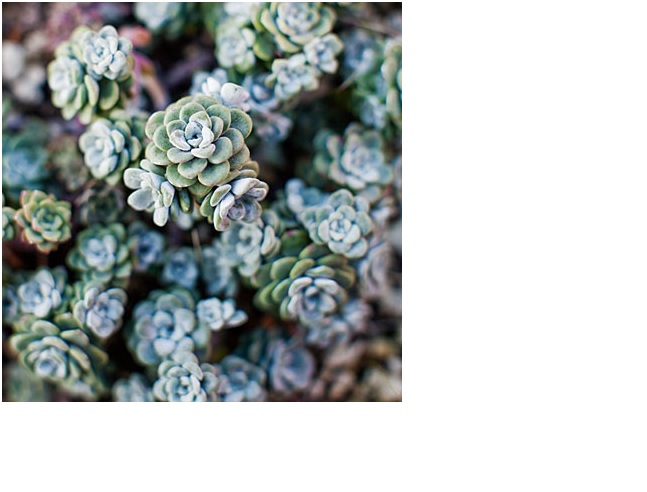 Libertia peregrinans
Thin, stiff orangey blades of this iris relation from New Zealand reach 2 feet tall and half as wide. Clusters of inch-wide white flowers bloom in spring and summer.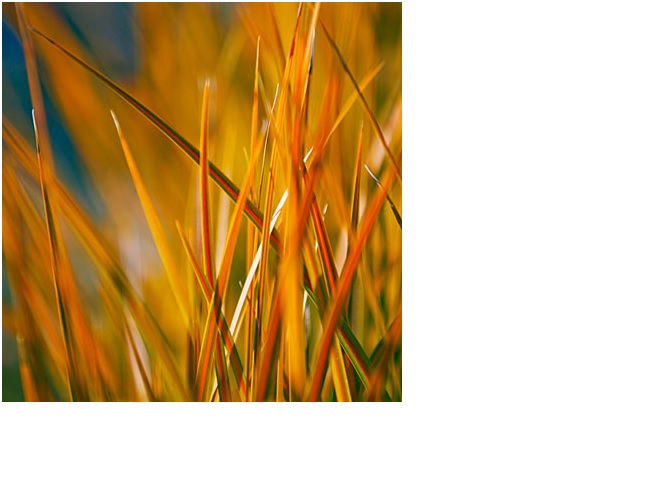 Sedum rupestre 'Angelina'
Short chartreuse leaves grow on stems up to 6 inches tall. This succulent from Europe spreads freely, making it a fluffy groundcover or filler between other plants.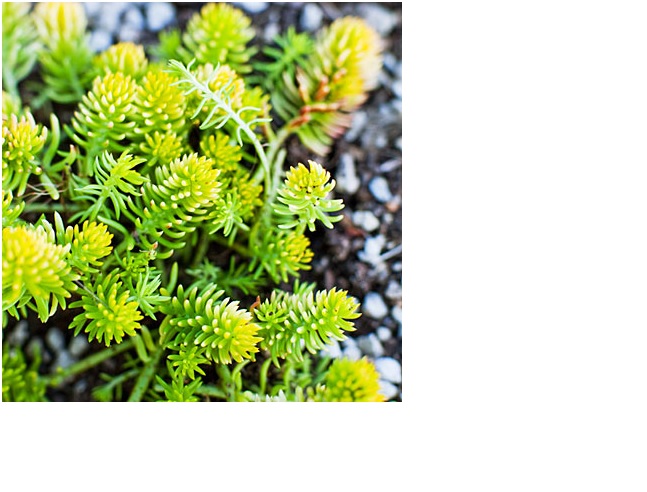 Sedum spurium 'Voodoo'
Small, rounded burgundy leaves cover this low-growing, quick-spreading succulent from the Caucasus. Tiny reddish flowers bloom in summer.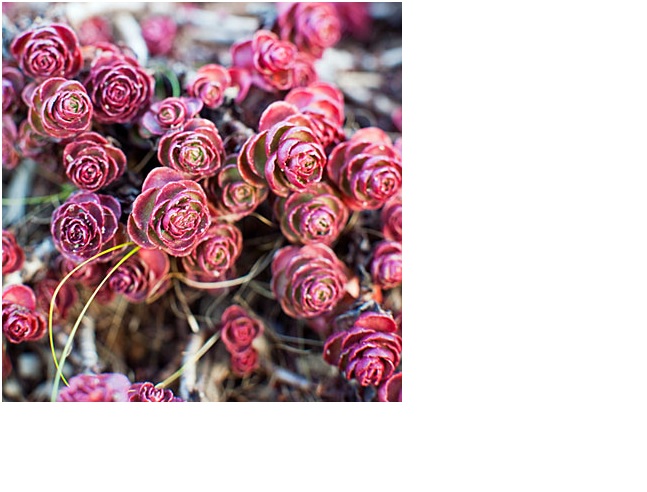 Salvia clevelandii
Purple-blue flower spikes rise above aromatic gray-green foliage in early summer. This sage, from Southern California and northern Baja, grows 3 to 5 feet tall, and 5 to 8 feet wide.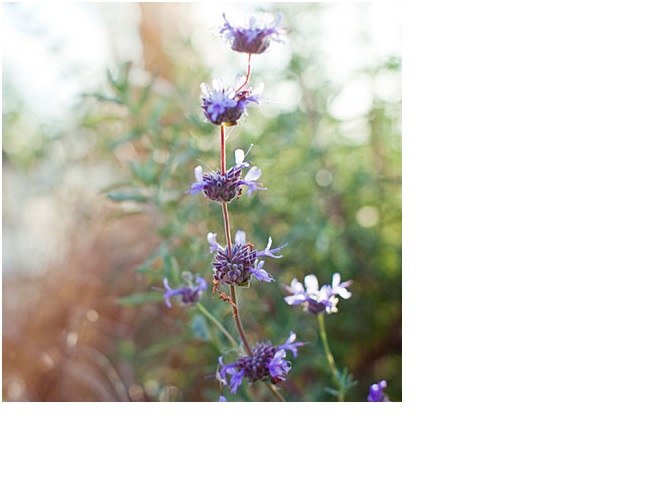 Sempervivum
This European native, with gray-green, pink-tipped rosettes from 2 to 5 inches across, grows into clumps spanning 2 feet or more. Reddish flowers shoot from thin, 2-foot-tall stems.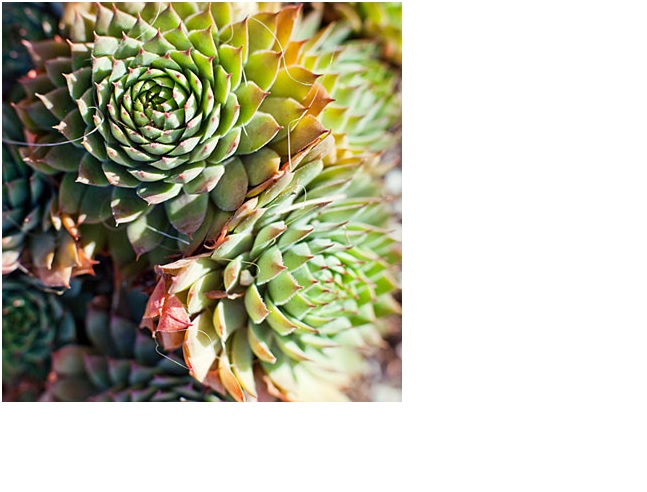 Agastache rugosa
Stems of glossy green, licorice-scented leaves reach 5 feet tall and 2 feet wide. This perennial from Korea has purple-blue summer flowers that hummingbirds love.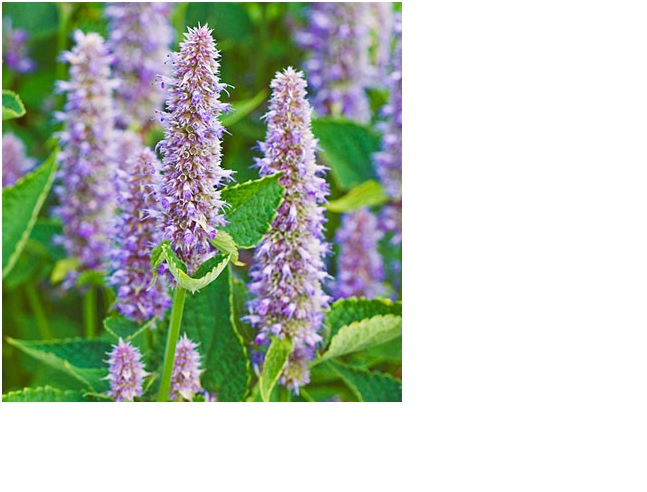 Gardening enthusiasts, whether you live in a SummerHill Homes new home community or not, we'd love to hear where you are having success.