January is coming to a close and while you may have already dropped a few resolutions from your list, there's still lots of time to make 2015 the year you declutter and organize your home for good. Houzz put together the ultimate list of their best cleaning and organizing guides for every room of the house that will help you get your home into shape this month and for future months to come.
Kitchen: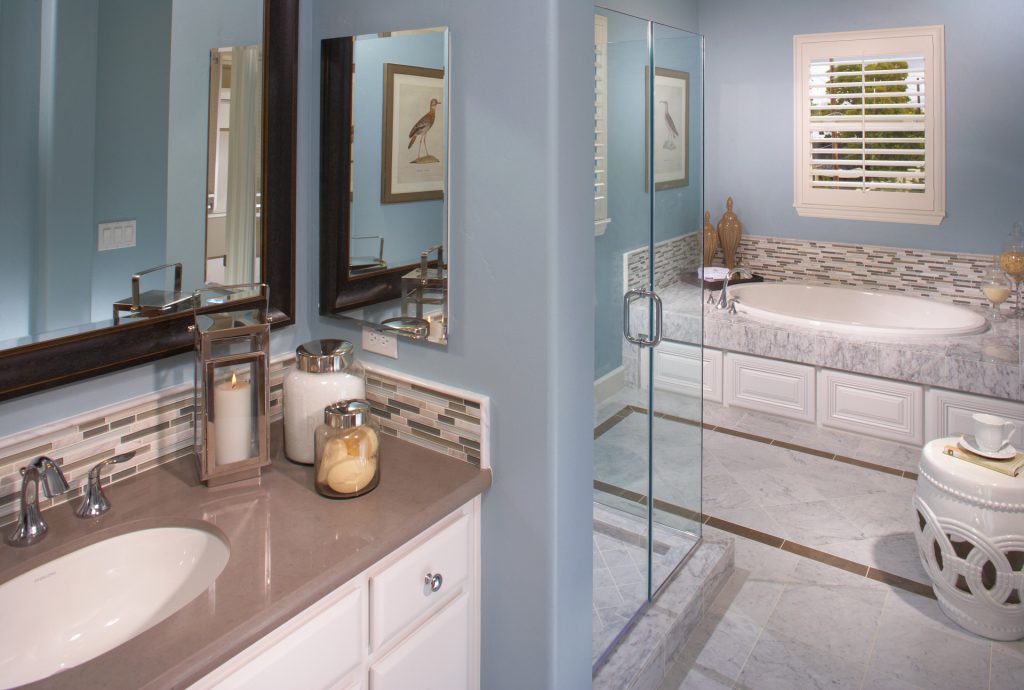 Bathroom: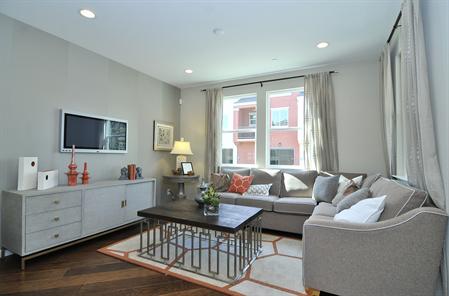 Living Room: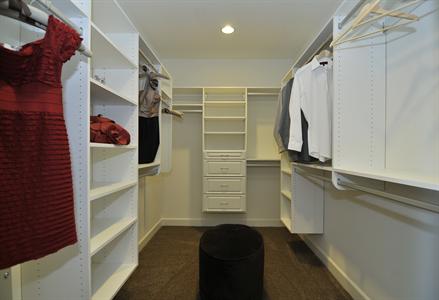 Closet: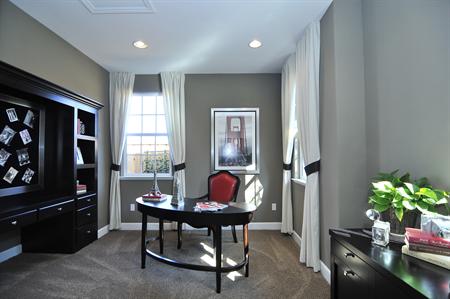 Home Office: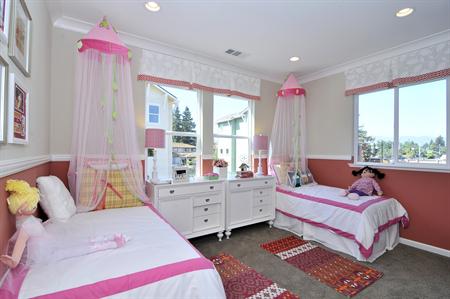 Kid's bedroom/play areas: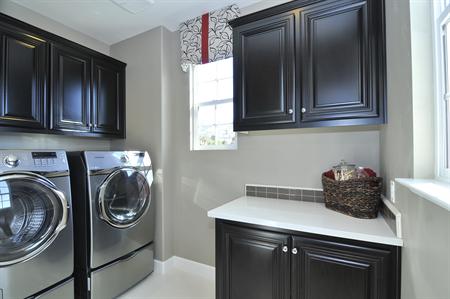 Laundry Room:
Garage:
Read the full article on Houzz.