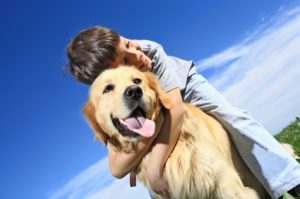 Can you take the heat?
All of this summer heat got us thinking about even more activities to enjoy this great Bay Area weather!
We've recently blogged about some fun summer ideas to share with your family.
Here are a few local dog parks to share this weather with your furry family, your dogs of course!
Close to Merimont in San Bruno – Commodore Park & Dog Exercise Area
Close to Redwood Gate in Palo Alto – Three Dog Parks in Palo Alto
Close to Satake Estates in Mountain View – Mountain View Dog Park
Close to Village Square in San Jose – and by far the most! Â San Jose Dog Parks