Foster City is a hidden gem in the Bay Area. The waterfront suburb of San Francisco is often overlooked but has plenty to offer those who discover the city. Niche.com has ranked Foster City as the second-best place to live in San Mateo County and we agree!
If you're looking for a bit more space for your family, Foster City is a great place to land. This easy-going, family-friendly city offers residents an urban-suburban feel. Residents praise Foster City for being a safe and family-friendly city with beautiful parks and plenty of community activities.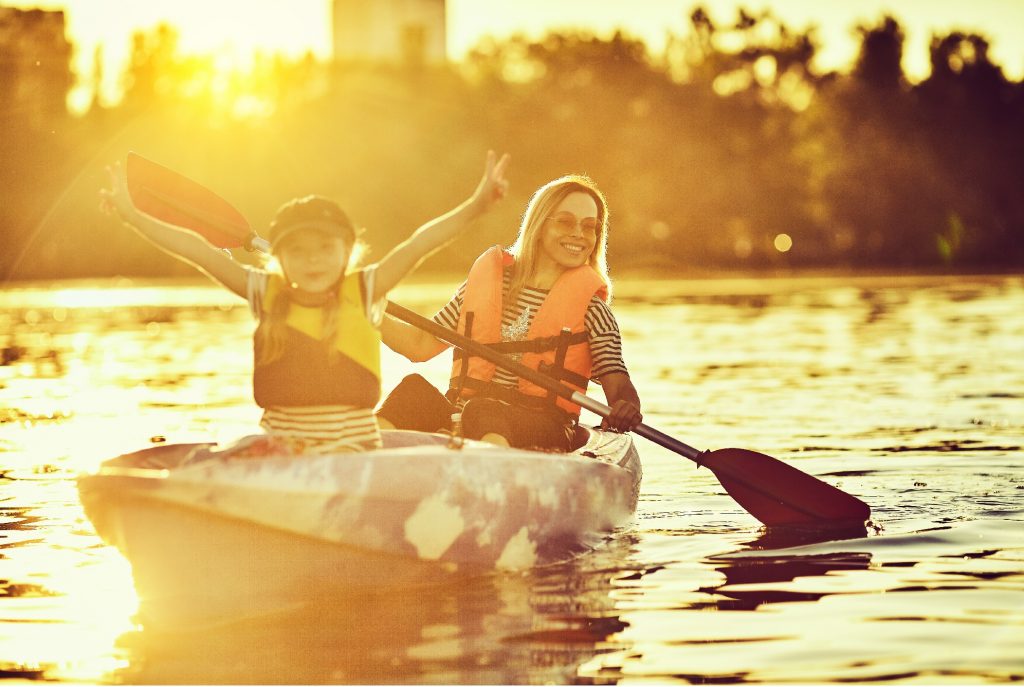 Waverly Cove: New Townhomes in Foster City
Ready to make Foster City your new home base? We invite you to visit Waverly Cove. These low-maintenance townhomes feel more like a single-family home featuring 3 bedrooms in approximately 2,249 to 2,475 square feet with spacious rooms for entertaining and covered outdoor decks.
Waverly Cove is located within the Pilgrim Triton master plan. While it's not technically part of Silicon Valley, Foster City is essentially a gateway. It's conveniently located near top employers like VISA, Gilead Sciences, Sony PlayStation, Illumina, Fisher Investments, Guckenheimer Inc, and Rakuten. Residents enjoy easy access to Highway 101, 92 and the entire Bay Area, and excellent schools like Audubon Elementary, Bowditch Middle School, and San Mateo High School.
There are several benefits of buying a brand-new townhome at Waverly Cove. Aside from buying a home no one else has previously lived in, you'll enjoy the convenience of a move-in ready home that has relatively low-cost maintenance. Everything in your home will be new, which will save you from having to pay out-of-pocket for an expensive repair or replacement costs in the early years of owning your home. Not only that, but you'll also enjoy an energy-efficient home that's designed for today's lifestyles.
With the median home listing price in Foster City at $1.3 million, you'll get more home for your money by buying at Waverly Cove. The average price per square foot (pp/sq. ft.) for active resale (existing) home is $969 pp/sq. ft. average and an average of $877 pp/sq. ft. for pending resale listings. At Waverly Cove, the average is $779 pp/sq. ft.!
Now Selling at Waverly Cove
We're looking forward to welcoming you home at Waverly Cove. Don't miss out on this limited opportunity of only 20 homes. Visit us at SummerHillHomes.com to learn more about Waverly Cove, view floorplans, and schedule a tour.
Waverly Cove at-a-glance
3 beds & 3-3.5 baths
2,249 – 2,475 sq. ft. approx.
Outdoor decks
Clean, healthy, never-before-lived-in homes
Home offices ready with high-speed connections
Flexible space for fitness and hobbies
Energy-efficient & smart home features
Private outdoor space perfect for container gardens