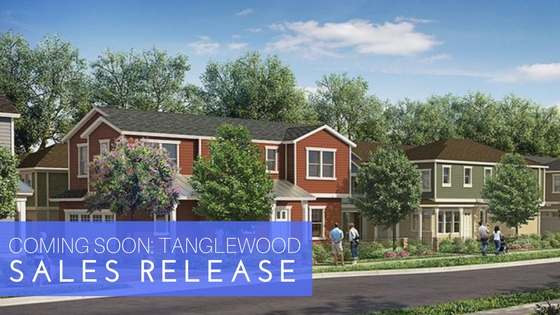 We're excited to announce our first sales release at Tanglewood is coming soon! Located in the vibrant city of Mountain View, Tanglewood is a traditional neighborhood in an urban setting with 22 single family homes in addition to 15 attached homes.
Each home ranges from 3-4 bedrooms, 2.5-3.5 bathrooms and between approximately 1,512 to 2,2255 square feet (per plan). View our floorplans and elevations online.
Tanglewood is located on N. Whisman Road and is close to many of the top Silicon Valley companies. It's also within the Mountain View Whisman School District with nearby schools including Frank L Huff Elementary, Crittenden Middle and Mountain View High Schools.
Get pre-approved today and join our VIP List! Click here to contact our Preferred Lenders and stay tuned for more information on our first sales release as we get closer. To learn more about Tanglewood, email our Sales Manager or call 866-936-6108.