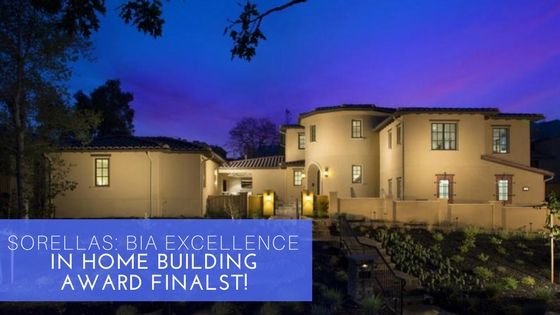 We're doubly ecstatic to announce that Sorellas in Los Gatos has been nominated for two BIA Excellence in Home Building awards this year!
The Building Industry Association of the Bay Area (BIA) is a professional, nonprofit organization committed to the production of quality homes and promotion of housing for people of all income levels. Each year, they host the annual Excellence in Home Building Awards (through the Sales & Marketing Committee) that recognizes the work of outstanding BIA|Bay Area members.
It's always an honor to be nominated for recognition! This year Sorellas has been tapped as a finalist for the following categories:
Best Architectural Design of a Detached Home, over 3,500 SF for Sorellas – Residence 12, designed by Hunt Hale Jones Architects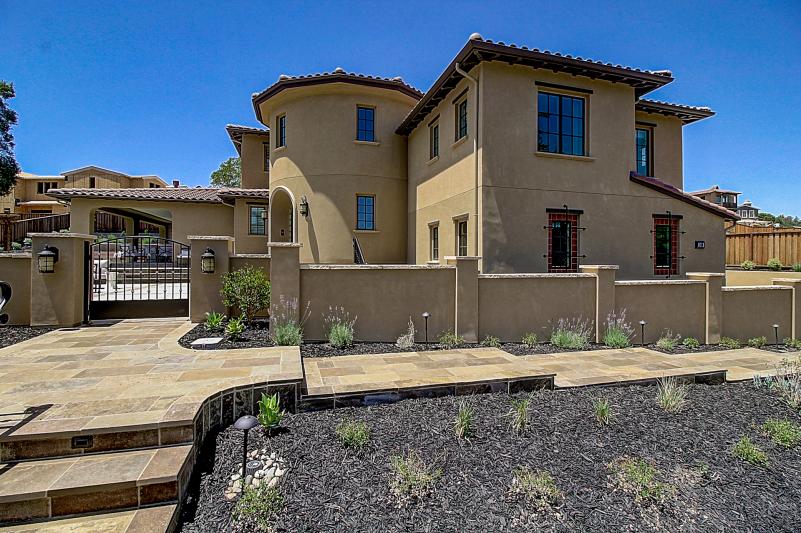 Want to see more? View the video tour.
Best Architectural Series (Collection of Plans) for Sorellas, designed by Hunt Hale Jones Architects.
Nestled in the coveted hills of Los Gatos, secluded yet walkable to town, Sorellas is steps away from Los Gatos schools, regional hiking and biking trails, along with great dining, shopping and entertainment. This limited opportunity of 17 luxury single family homes ranges from approximately 3,600 to over 4,900 square feet, offering 3 to 5 bedrooms and 3.5 to 5 bathrooms. Additional living space options such as guest casitas are also available on select homesites. The homes are situated on large lots ranging from approximated 20,000 to 38,400 sq. ft. where future residents will have wonderful spaces to enjoy the natural splendor of their beautiful community.
The 2018 Excellence in Home Building awards will be announced on at the annual award ceremony on April 20th. We wish the best of luck to each of the finalists and we have our fingers crossed!
We invite you to visit Sorellas and tour our beautiful homes. Register online today to receive more information about our remaining homes in this exclusive enclave.